The Ten Stages of being Newly Engaged
The Ten Stages of being Newly Engaged
For all our newly-engaged couples, welcome! You're probably on an absolute high from your engagement and we know JUST how you feel…GIPHY STYLE!
1.The initial shock when the question is popped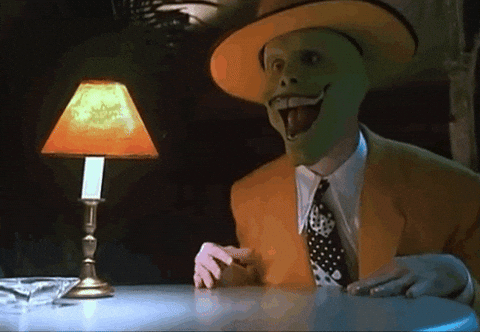 2.Then comes the crazy excitement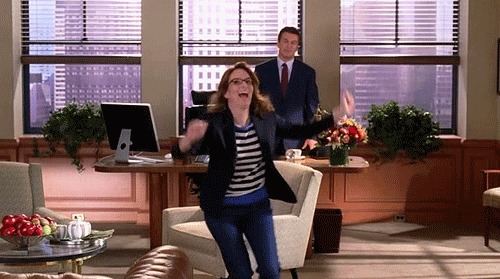 3. Telling your girlfriends immediately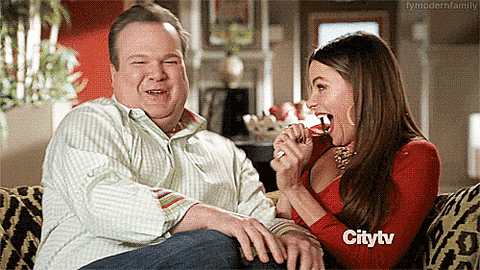 4. Which is of course followed by excited dancing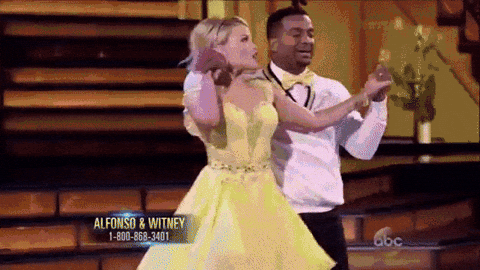 5. Then telling every other person you know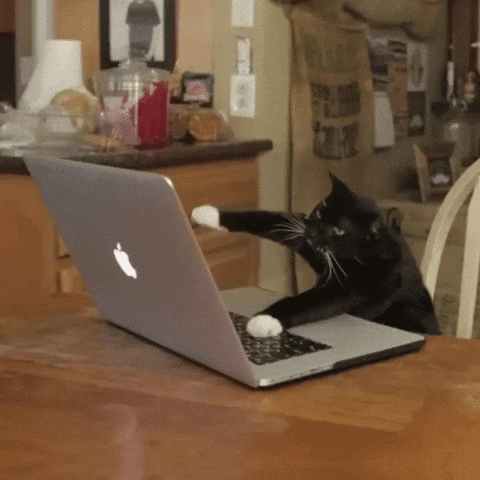 6. Using every opportunity to show off that ring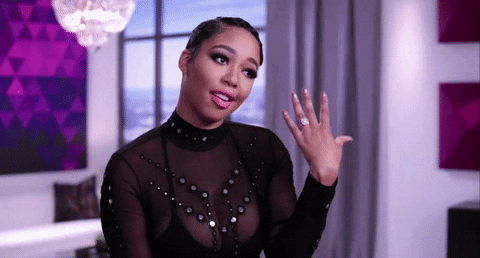 7. Not being able to stop smiling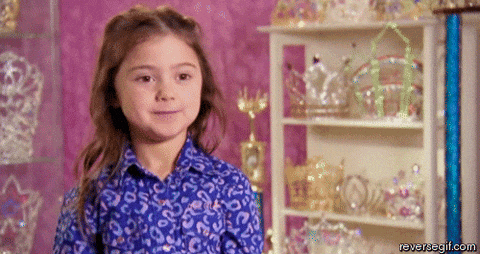 8. Feeling like a princess
9. Wedding dress shopping with the girls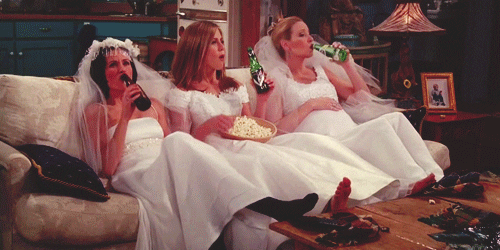 10. Finally, you will not miss the opportunity to channel your inner bridezilla!