Yes yes yes! We're not talking about Disneyland here, folks. You can now have your honeymoon at the actual castle that inspired Disney's Beauty and the Beast. Whilst many of us princess brides await our handsome prince to whisk us into wedded bliss, what's stopping you from adding a little fairytale magic into your honeymoon?
The 16th century Renaissance dream is Château de Chambord and is the largest château in Loire Valley, France. The public can tour the castle and it's extravagant grounds during the day, but if you're truly wanting to treat yourselves to a night at the footsteps of an enchanted castle, a stay in the Gites Cerf at Salamandre is an absolute must.
Save your pennies as these stately lodgings go for €460 a night, but what more can you expect when you're slumbering in the shadow of the Beast's chateau!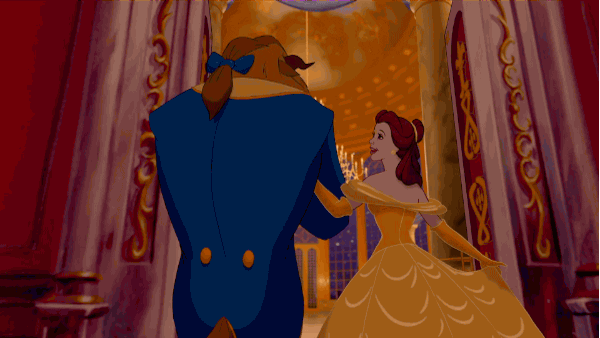 So will you be the Belle of the ball and head to this Disney lover's dream? (Talking teapots may cost extra…)
Find out more about how you can incorporate a Beauty and the Beast theme in your wedding with a look at the iconic dress.